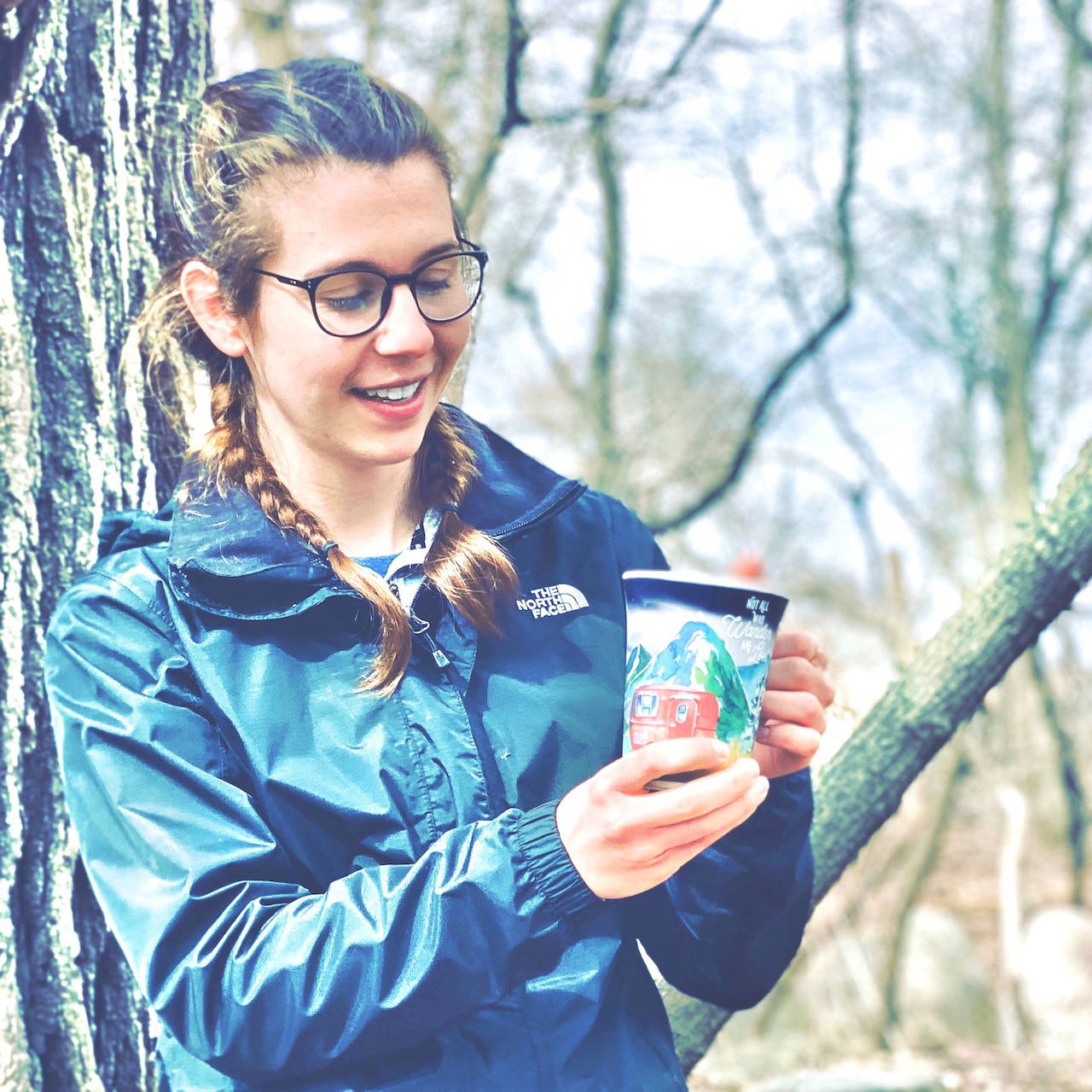 Designers and makers of the world's most unique and highest quality color chaging mugs.
What started with simple idea, to inspire others, has now turned into an aw-inspiring worldwide success. Over the last ten years we have become obsessed with helping inspire people through story telling and experienced based color changing coffee mugs. We bring the wonder: That feeling of surprise and admiration that sparks imagination.

Break the boring routine and shift your mindset to positivity.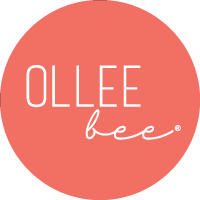 We are thrilled to announce our new name Ollee Bee! Even though our name changed, we are still the same amazing people with the same amazing goal of helping inspire others.
Wanna know who your dealing with?
We enjoy being a team.
We only work with awesome people.
We provide an experience.
We innovate and constantly improve.
We believe in choosing happiness.
We support people and their dreams.
We have integrity and ethical values.
We do deep dive analysis.
We are focused on meeting our goals.